MINI CABLE SNAKE
Gardner Bender
Industrial Design – Mechanical Engineering – Prototyping
Challenge
Create a cable pulling device that is compact and affordable for the everyday user. This tool should have a unique design while fitting in with the current Gardner Bender product line.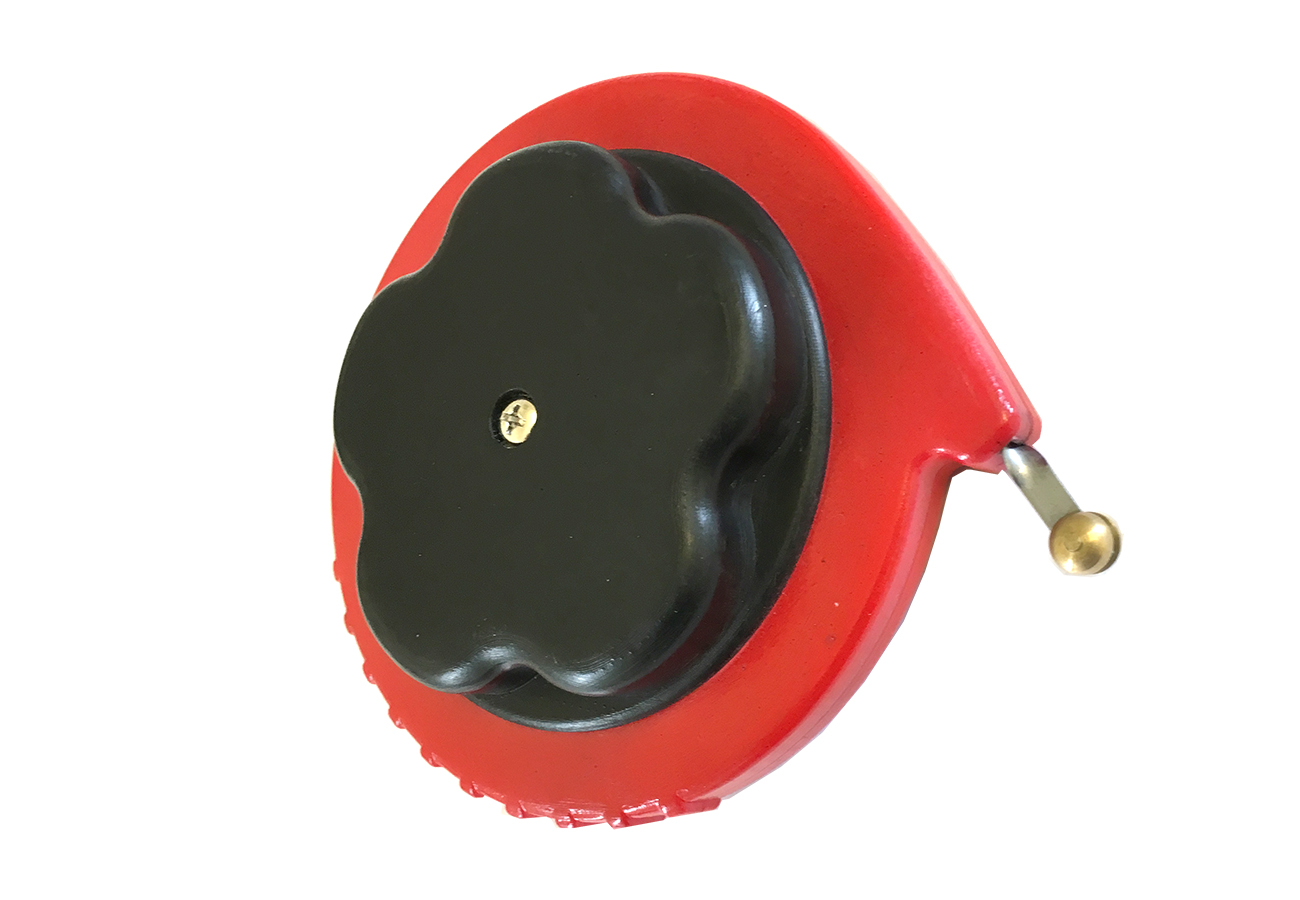 Approach
Through competitor and user research, the IDS team identified the key touch points and materials to facilitate the smallest possible tool size without sacrificing functionality. Sketches and renderings were used to convey the concepts, which focused on a rugged outer shell and easy to grip spool knob.
Solution
Utilizing a number of form models and prototypes, IDS was able to create a simple to use and intuitive cable snake. The compact size, lightweight construction, and shorter length appeals directly to the DIY consumer.